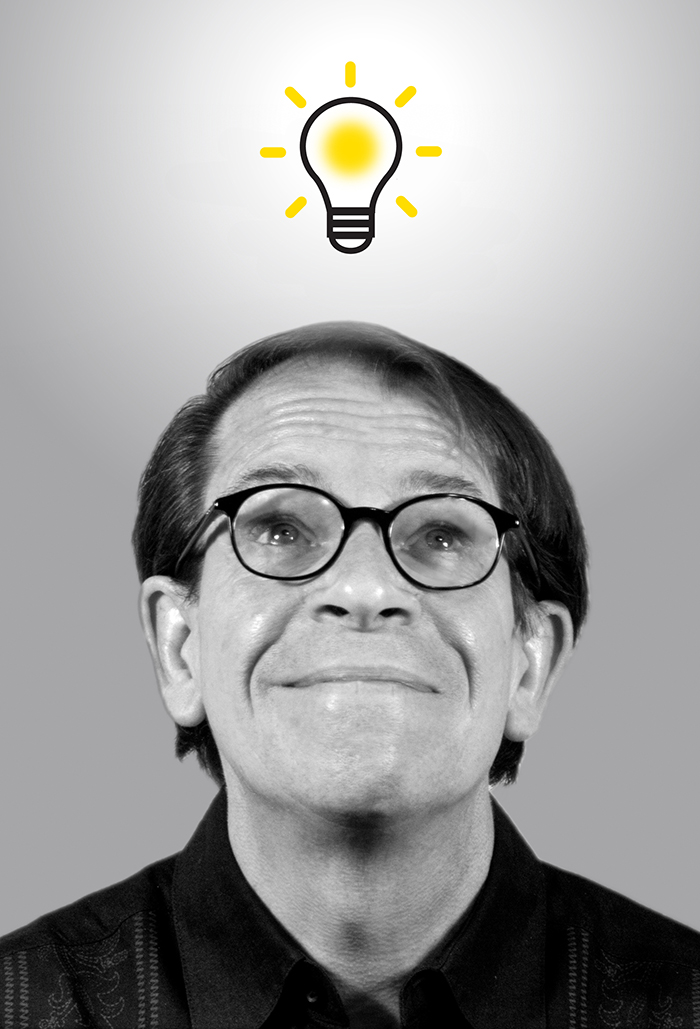 Drawing pictures has been a joy of mine since as far back as I can remember, and the discovery of comic books at around the age of 11 cemented this love forever. And like many, drawing as a form of escape eventually became a career. And I really needed the escape, growing up with 8 siblings inside a small apartment in New Jersey.
My literal escape came soon after high school, making the trip across the Hudson River to New York City, where I was hired as a messenger for a small ad agency. Here I learned the craft of design and art direction, stealing whatever time I could at the drafting table (while attending art classes at night), and within a year moved from delivering packages to clients, to helping create the art that went in those packages.
Looking back, the trajectory seemed to have moved fast, from Junior Art Director to Art Director, to a staff job as a graphic artist at NBC, where I spent 5 years creating the on-air graphics for shows like Saturday Night Live. From there, I opened my own studio, began freelancing and never looked back. Over the years I have worked hard to become an accomplished art director, illustrator, and graphic design professional, working for clients such as NBC, Hasbro, Toys R Us, Nestlé, Skechers, USAopoly, Leo Burnett, Marvel, Grey Advertising, St. Martin's Press, and numerous other ad agencies, publishers and marketing firms.
Along with my design and drawing skills, my toolbox includes many of the Adobe Creative Cloud programs on a Mac platform, with expert level skills in Illustrator and Photoshop.
As an illustrator, I have a successful career creating art for posters, advertising, publishing, web content, and film.
I also enjoy writing about my design inspiration and work process. You can view some of these old but still relevant ruminations in the NEWS section of this site, on my Instagram feed, or my latest venture, the newly launched "Authors in Ink" website, a project I began last year during the long isolation period we all endured.
Check out the links below for a visit to Authors in Ink, view additional information about me and my work or hop over to the Contact page where you can reach me directly.
Thank you!